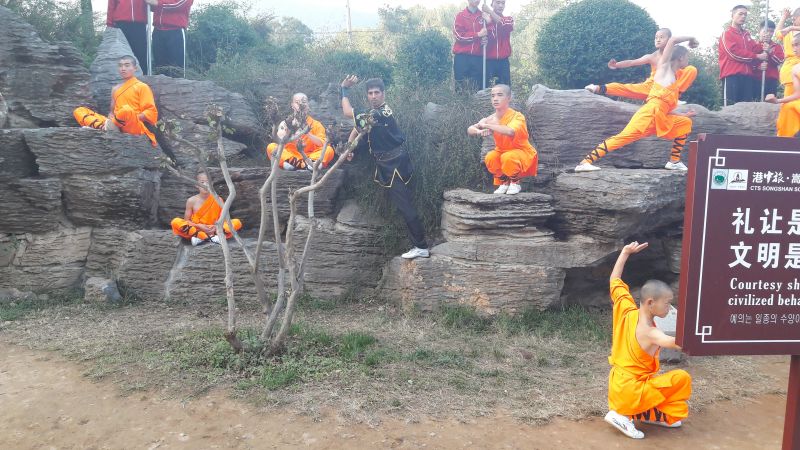 This art helps you to develop and improve your inside temper in addition to strengthening of your physical and martial force.
Sifu Abolfazl Piri, founder of Hung Gar style (Tiger&Cran style) in Iran and a member of international authentic federations, successfully passed specialized training courses in Chinese Kung Fu especially Hung Gar style under direct supervision of the grandmaster,South Shaolin (Dr.Lim Guan yong). Establishing Babr and Dorna Chinese Kung Fu Institute in Gorgan, he has provided conditions for you and your children to learn original Chinese Kung Fu and Wushu science and art in a safe a reliable way.
Ladies and gentlemen, please contact us for more information about specialized training
courses and obtaining official agency.
The only specialized institute of Babr and Dorna Chinese Kung Fu (Hung Gar) in world.